Sporktacus
Half-spoon, half-fork, all badass! Fight for your freedom as a utensil gladiator.
Instructions

Action
Control
Walk
WASD/Arrow Keys.
Jump
Spacebar
Attack
Move around to swing weapons.
Run into ice cream and soup with your spoon arm to attack them.
Run into the strawberry and broccoli to attack them.
Made in 48 hours for the Global Game Jam 2022. by Team Spork. Theme: Duality
Team Spork: (in alphabetical order) Andrew Wang, Austin Mackrell, Dan Schatzeder, Jon Weinberger, Shane Burke, Tom Knapp-Ramos
Backstory: The roaring sound of the great Cauliseum vibrates the thick stone walls where utensils come to die. But the challenger is no mere utensil. Prophesy spoke of a legendary hero who will unite the scattered clans of spoon and fork. One that would transcend the very nature of the single use eating utensil. One that would free the silverware from their days locked away in drawers, and break free from the shackles of servitude that is breakfast, lunch and dinner. Could this deformed monstrosity of fork and spoon be that hero? Or will he fade into distant memory like silverware past doomed to perish at the hands of the very food groups that enslaved him. Only time will tell.
Our Global Game Jam Page:
https://globalgamejam.org/2022/games/sporktacus-1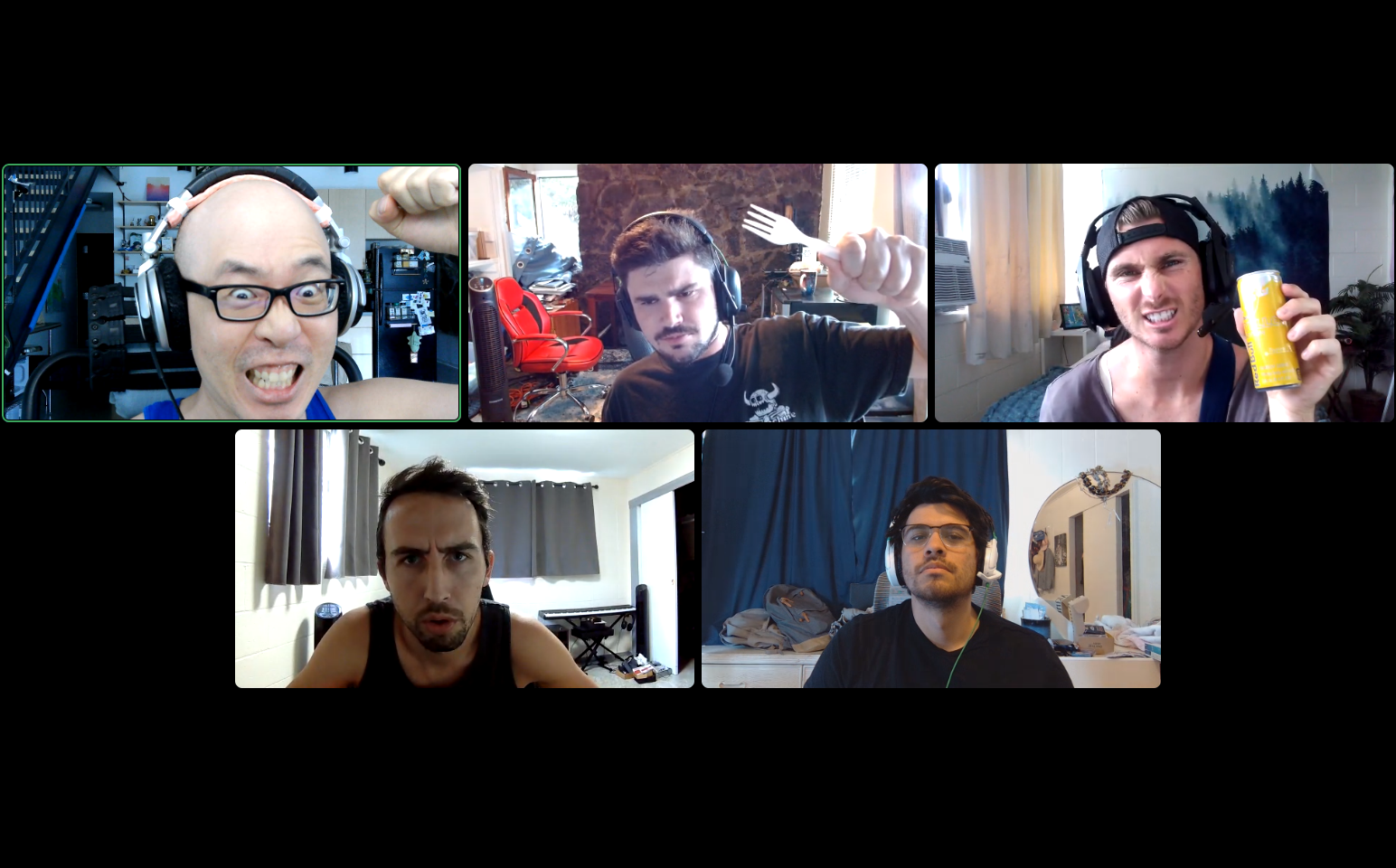 Third Party Attributions
Fonts: DCC Ash by dccanim - dafont.com
Music: Jingle Punks - Cataclysmic Molten Core [Epic] - YouTube
Crowd Cheering Sounds: Quistard - freesound, paulw2k - freesound, IENBA - freesound, GregorQuendel - freesound, Plutoniumisotop - freesound