A Lullaby of Colors (now available for Oculus Quest too)
Chromesthesia v1.0.1 Released
---
Chromesthesia version 1.0.1 is released! Get it while it is still pay-what-you-want pricing (i.e. free).
You should download the updated version here.

This new build fixes a memory leak that caused the blissful psychedelic relaxation experience to slow to a crawl if you stay in for too long. Now you can stay in the experience until your fingers and toes start to wrinkle. Thank you to Tartle Wizard for pointing out the leak!

Tip: You can easily take 4K resolution screenshots by pressing the "P" key in-game (for non-VR), or by squeezing both hands' grips at the same time (in VR). These screenshots make relaxing, delicious, and conversation-starting desktop backgrounds.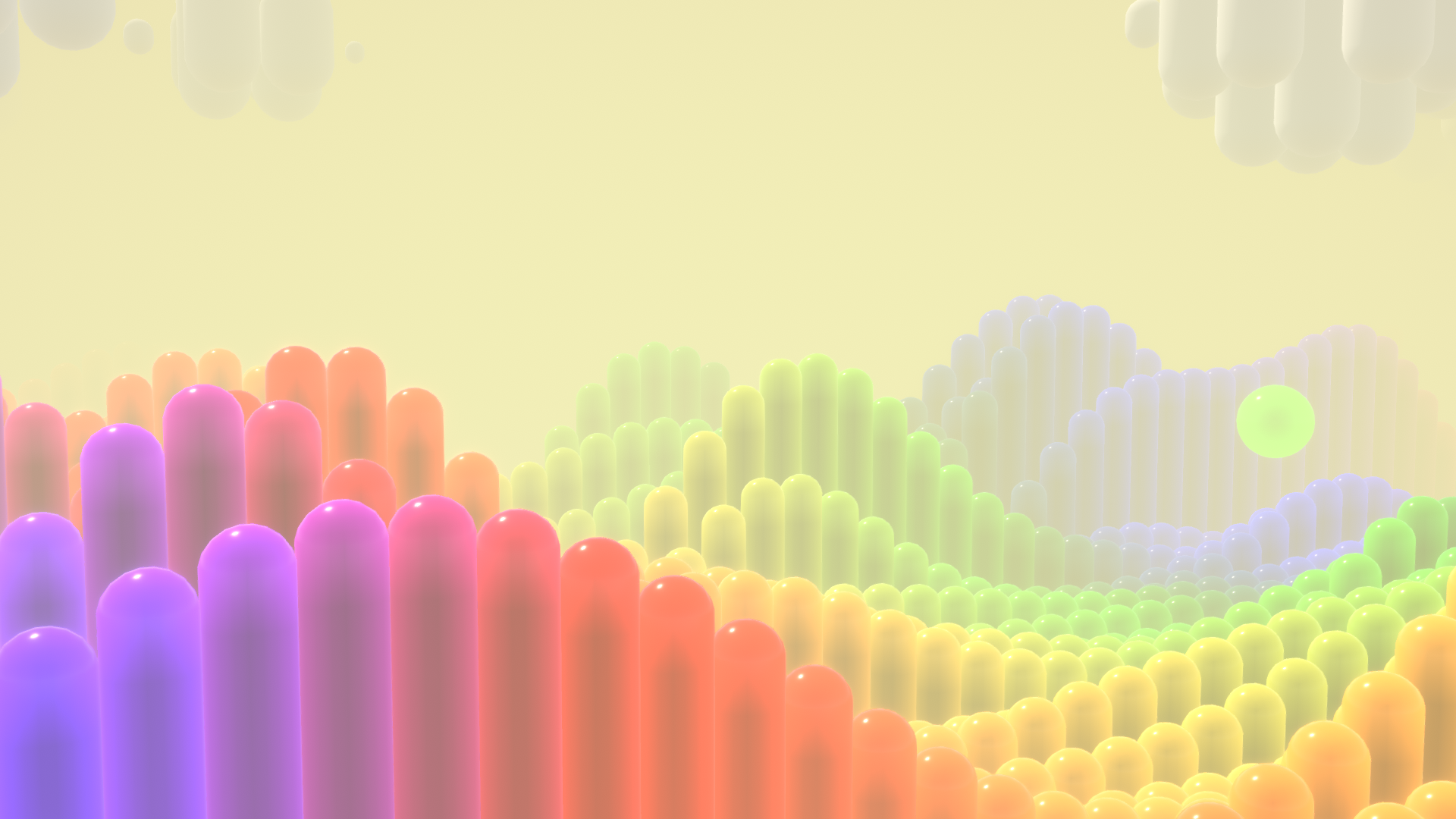 Files
Windows (For SteamVR)
97 MB
Sep 19, 2018
Get A Lullaby of Colors (now available for Oculus Quest too)